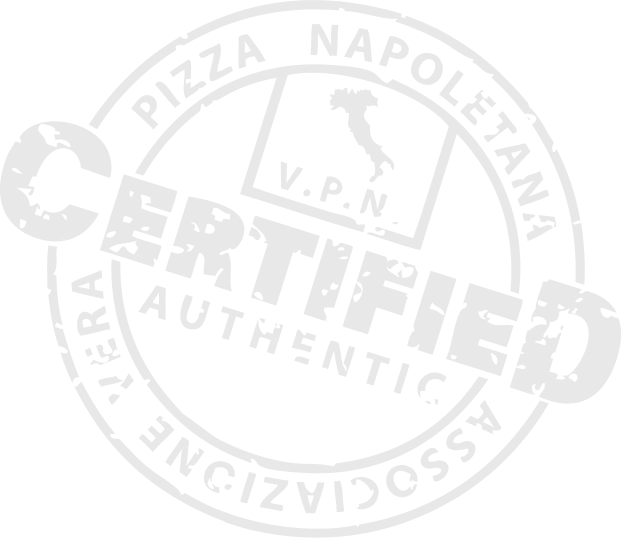 HOURS:
Mon-Thur: 11-8
Fri-Sat: 11-9
Sun: 11-8
Situated in the heart of Bend's
Old Mill District
with patio views of the Deschutes River and Mt. Bachelor. Chosen for it's lifestyle, outdoor concerts and events at the Les Schwab Ampitheater. Plenty of shopping, dining and entertainment in a bustling tourist environment. Full bar and Happy Hour daily.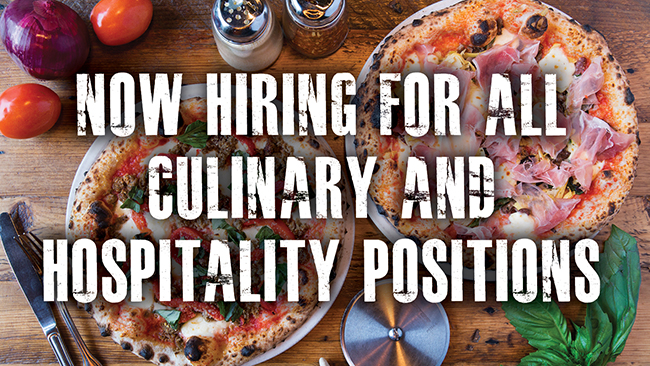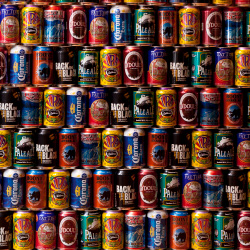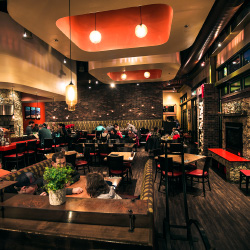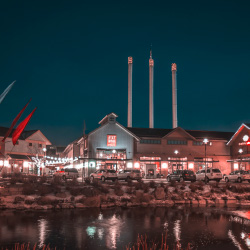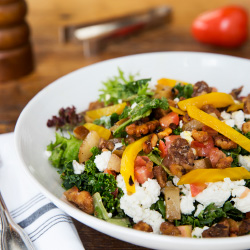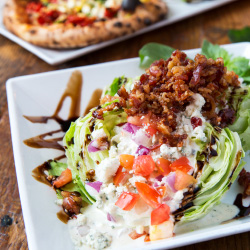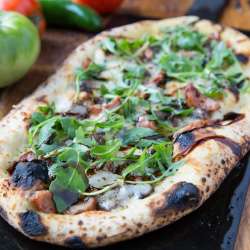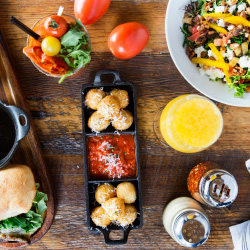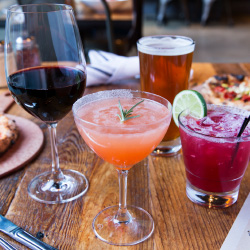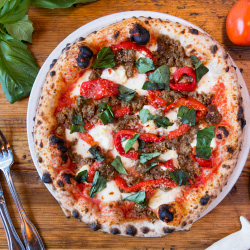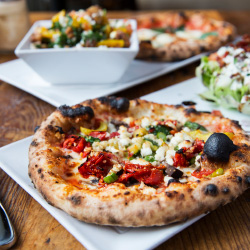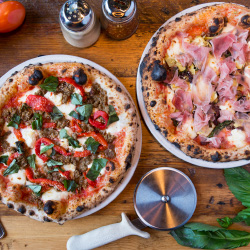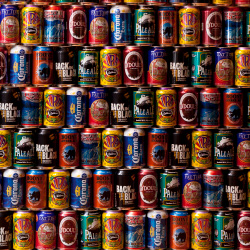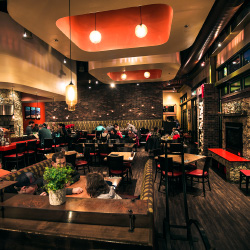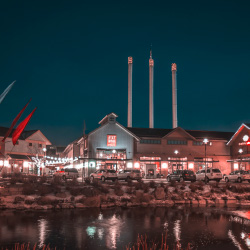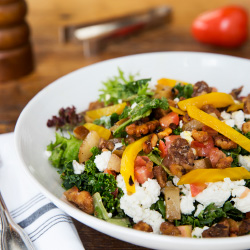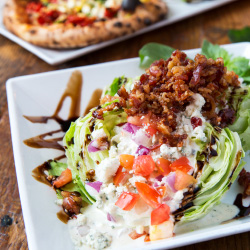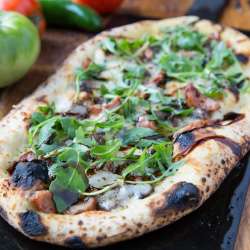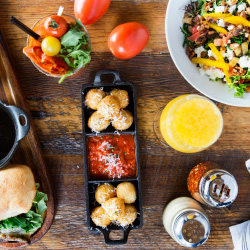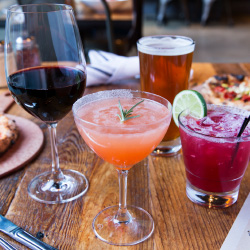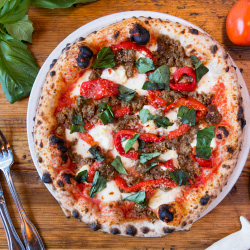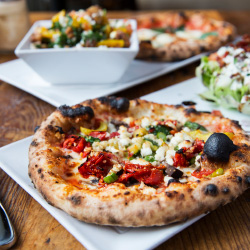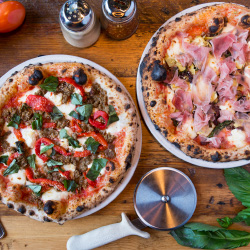 Items Marked With An * Are Not Available In Pick Two
We kindly accept VISA, MasterCard, Amex and Discover. No checks please.
©2020 Flatbread Neapolitan Pizzeria, Inc. All Rights Reserved.