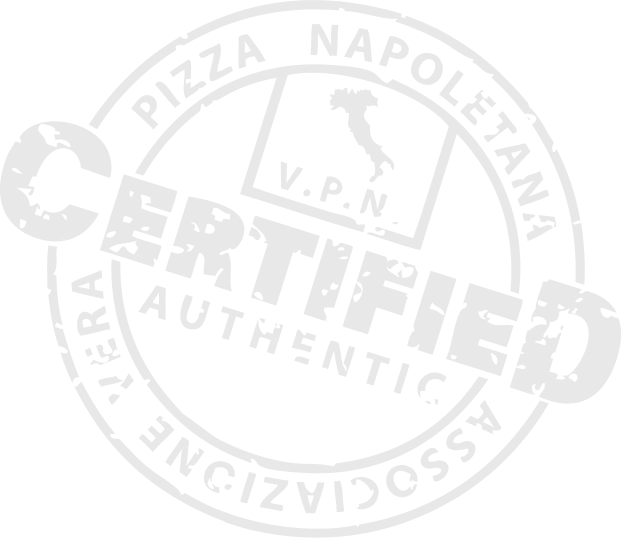 Flatbread Unveils New Restaurant Concept for Downtown Meridian Location
Eight Thirty Common will provide diners with elevated food, cocktails and craft beer experience in a new environment
MERIDIAN, ID – After 11 successful years in downtown Meridian, Rob and Lisa Lumsden, the founders of Flatbread, are taking the Old Town location in a new direction. While the five other Flatbread locations will remain committed to the culinary traditions of Neapolitan pizza, the downtown Meridian location will be transformed into Eight Thirty Common, a gastro-pub with a chef-driven but playful menu, quality cocktails and a significantly expanded craft draft beer selection.
"We believed and invested in downtown Meridian 11 years ago and believe even more so today. The growth around the downtown core, as well as the residential density in progress and planned is welcomed and exciting," said Rob Lumsden. "Eight Thirty Common is a neighborhood spot, a high-quality, high-energy option off the beaten path."
The name for the new restaurant is an ode to its location, 830 N. Main Street, as well as a hint at its intention to be a gathering place. The menu and conceptual interior design have been in progress for over six months. Diners can expect to find American Waygu corndog bites with house mustard, tin can nachos, heirloom beet salad with basil walnut vinaigrette, house-made truffled cheesy tots, a custom-grind burger, pan seared salmon with a lemon shallot butter sauce, and even a cast iron seared steak with smashed garlic and bleu cheese compound butter. For brunch, guests can expect house-made maple bacon glazed donuts, ricotta blueberry pancakes, toast three-ways and several benedicts with plenty of morning-focused cocktails.
To bring Eight Thirty Common to the community, the Lumsdens are closing the Meridian Flatbread on April 20 for a complete remodel. The Lumsdens and their team are rebuilding the kitchen and redesigning the entire space. When it reopens in June, the change will be dramatic.
The design of the new restaurant will feature rich grays and earth tones, vintage patterned tile and natural woods. A couple of community tables are planned, along with additional booth seating, TVs and new light fixtures. The existing indoor/outdoor bar and roll-up garage doors will stay, but a 12-faucet cast iron tap tower, new leather seating and new bar top will be added.
"It has been fun to experiment in the kitchen and perfect the menu for Eight Thirty Common," said Josh Pejsa, the pub's executive chef. "The food is approachable yet still unique and a little unexpected. It will appeal to so many people for so many different reasons. I'm most excited for people to try our build-your-own braised carnitas. The weekend brunch menu is also awesome!"
"When Eight Thirty Common opens in June, in addition to serving real good food, we want to be a damn good bar. We'll search for and train a competent bar team that can brilliantly execute the classics as well as some inventive and colorful options, and the cocktail menu will ebb and flow based on the whims of our guests," said general manager, Michael Wells.
The Lumsdens and the entire Flatbread Meridian team are inviting the community to join them as they light the wood-burning oven for one last meal on Saturday April 20. Diners can expect food and beverage specials throughout the day so the transformation can get underway.
###
Eight Thirty Common is a gastro-pub in the heart of downtown Meridian. Diners will connect over their love of food, beer and finely crafted cocktails in a comfortable, modern redesigned space. The menu features upscale pub fare, including hand punched fries, house-made sauces and dressings, fresh takes on healthy salads, sandwiches, unexpected entrees, nightly specials and weekend brunch. Eight Thirty Common is proudly brought to you by the founders of Flatbread Neapolitan Pizzeria.