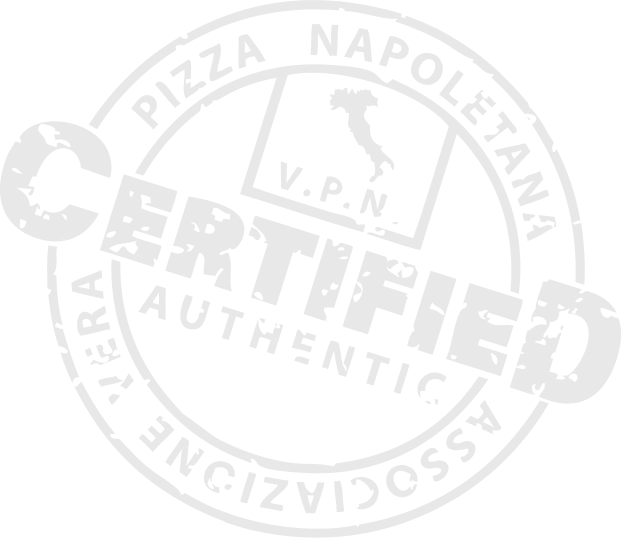 Situated in Sugar House, one of one of Salt Lake City's most beloved neighborhoods full of character and funk, Flatbread sits on the corner of the recently renovated Granite Furniture building. Complete with the original "sputnik" marquee sign and two large garage doors that span the length of the restaurant and open up to one of the largest outdoor dining patios in the neighborhood. Full bar.
Enjoy 10% Off Your Meal When You Mention "Shop in Utah"!*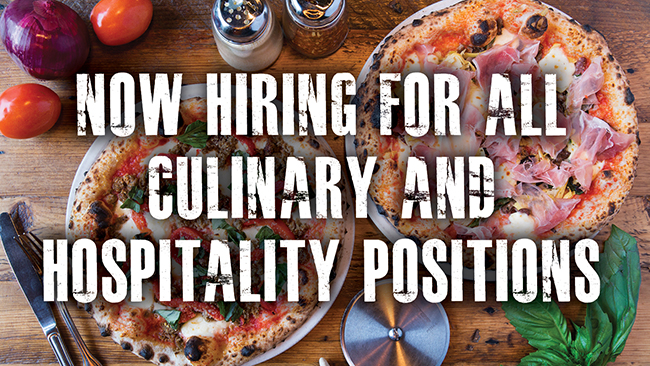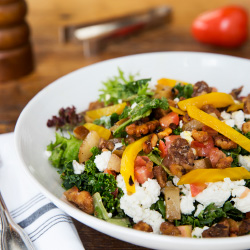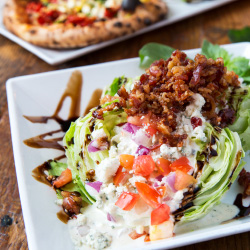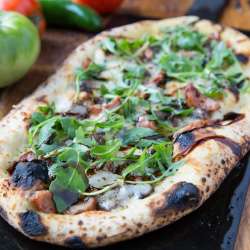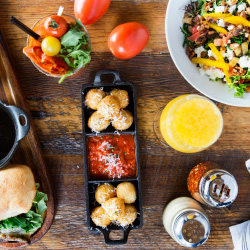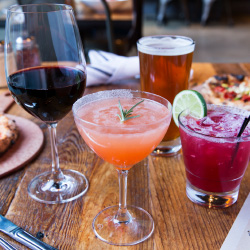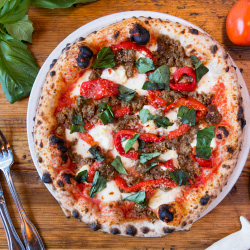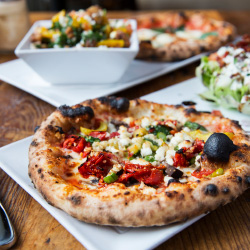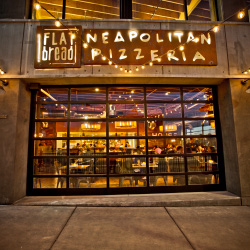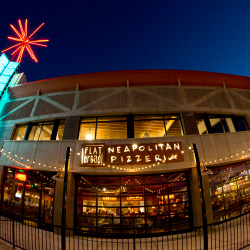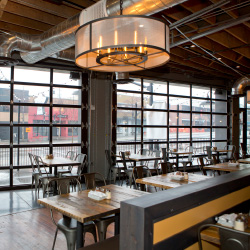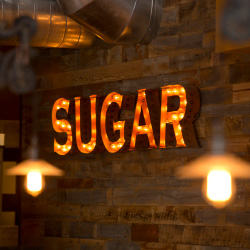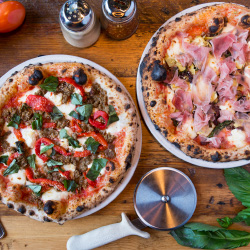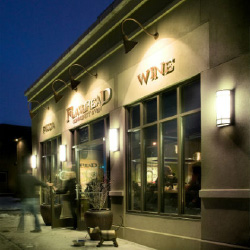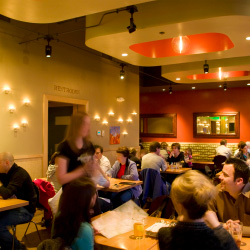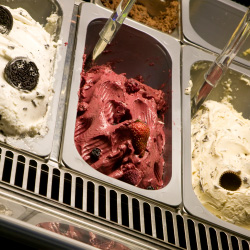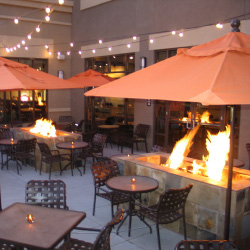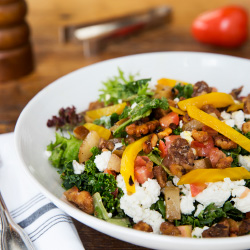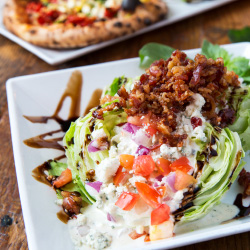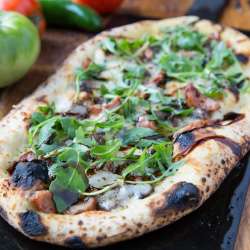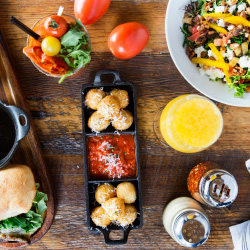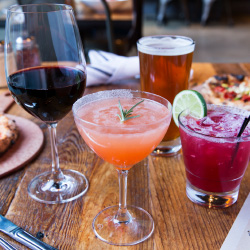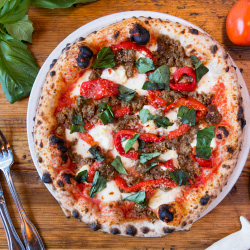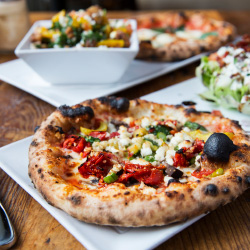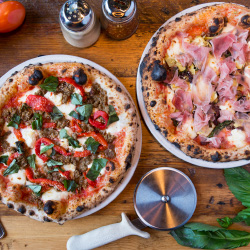 Items Marked With An * Are Not Available In Pick Two
We kindly accept VISA, MasterCard, Amex and Discover. No checks please.
©2020 Flatbread Neapolitan Pizzeria, Inc. All Rights Reserved.