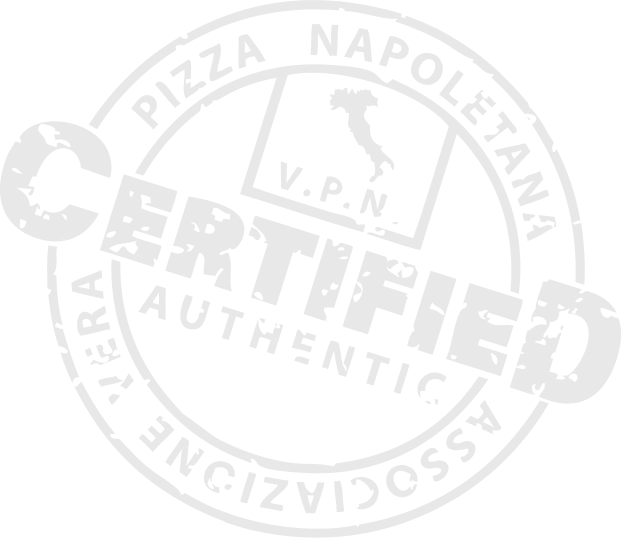 Creative authenticity… that's how we look at life through a wood-fired oven. At Flatbread, we stay true to the culinary traditions of Neapolitan pizza while also crafting new flavors and dishes to satisfy and inspire your palate.
Supporting community keeps our fire burning hot. That's why you will always see our restaurants partnering in meaningful ways with area non-profits. And why we use only the finest ingredients—locally sourced whenever possible—to serve up authentic, made-from-scratch Neapolitan pizza to our family. Because that's who you are when you step through our doors – whether in Boise or Meridian.
It's not just the 800-degree wood-burning ovens from Naples warming our guests, but the spirit of our team and soul of our urban industrial interiors. Around our hearth, date nights start with a spark; lunch is personalized; kids are the stars while mom and dad dine and happy hour truly delivers joy.
We invite you to settle in, sip, savor and stay awhile.