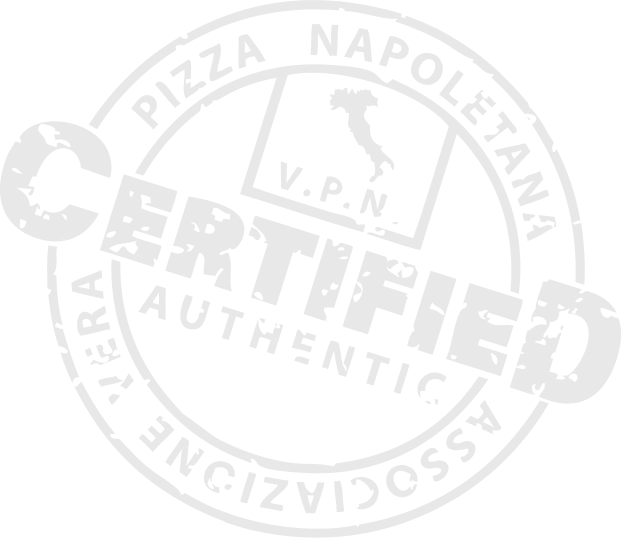 Flatbread is for Families!
We can't thank you enough for your support over this past week. It's awesome to be able to continue to provide some of the good people who work with us with an actual paycheck. We're going to keep the Family Feast deal going, but we do have to bump up the price on our pastas by $5. That's still only $5 to $6 per person and we bet you can even get a couple more servings out of our generous portions.
We are still rockin' Any Pizza for $12 bucks too!
A reminder that our Family Feasts and our $12 pizzas are only available for Pick Up because we want to see your smiling face from 6 feet away, and we're happy to accommodate you curb-side if you wish. Just call when you arrive.
Delivery through DoorDash, UberEats and Take Out Today (Bend) continue to be available for our main menu items.
While we're all doing our part to "slow the spread", we're simply reminding you of the importance of maintaining 6 feet of separation when picking up your orders.
FAMILY FEAST MENU
for pick up only
PIZZAS $12
for ANY pizza on our Menu
(or Craft Your Own up to 3 items)
SALADS $15
(easily feeds 4 to 5 people)
Chicken Apple Walnut
Caesar
The Italian Wedge
BEER & WINE 30% OFF
PASTAS $25
(easily feeds 4 to 5 people)
Flatbread Mac-n-Cheese
House-Made Sausage Lasagna
House-Made Chopped Veggie Lasagna
Pasta Bolognese w/ 4 of our Meatballs
Chicken Alfredo Pasta
Our Tomato Basil Bisque: $6 Bowl
 Chocolate Chip Cookies: $2 Each (Feeds 1)
We'll go ahead and throw in some free focaccia bread!
Please check your location below for our reduced hours of operation