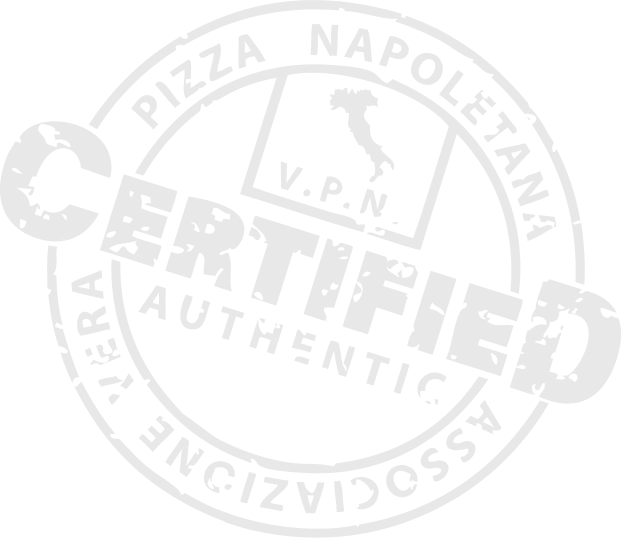 Frequent Fire Loyalty Program Terms of Use
Flatbread Neapolitan Pizzeria introduced its Frequent Fire Club loyalty program to recognize and reward our loyal guests. To be eligible to take advantage of the rewards offered through the program, you must agree to the terms and conditions.
Frequent Fire Club Loyalty Program Eligibility
To qualify for enrollment in the Frequent Fire Club, you must a) be at least 18 years of age at the time you enroll, b) have an active e-mail address, c) have an active telephone number, and d) you are a human being. No corporations, partnerships, limited liability companies, trusts, or other legal entities may enroll.
Rewards
Buy 10 Pick Two Lunch specials and receive the next one free.
For every $100 spent you will receive $10 back on your card.
*Automatically receive the value of a complimentary flatbread applied to your card upon registration.
*Receive a complimentary dessert every year for your birthday (valid during the week in which your birthday occurs).
Benefits
Upon enrollment in the Frequent Fire Club loyalty program, you will have exclusive access to Flatbread news and updates, including the latest promotions, new menu items, and social media offers and specials.
Enrollment
There is no fee to acquire a Frequent Fire Card or to enroll in the program. You must register your Frequent Fire Card online before you can access the complimentary flatbread and complimentary birthday desserts. It may take our computer system up to 24 hours once a card is registered to recognize that you may be eligible to redeem a special reward.
We will use your contact information to send you monthly updates about upcoming Flatbread promotions and specials. Should your contact information change or need to be updated, please log onto https://flatbreadpizza.com/frequent-fire-club/ and update your contact information.
If any information provided by you is found to be untruthful, inaccurate, or incomplete, Flatbread reserves the right to block you from enrolling in the program and special member benefits or cancelling your membership. Each person may register only one Frequent Fire Card. If it is found that you have registered more than one Frequent Fire Card, we may cancel your membership in the Frequent Fire Club, de-activate all of your registered Frequent Fire Cards, cancel all rewards credited to those accounts, and refuse to offer you access to re-enroll in the program.
Email Contact
As a condition of registering for the Frequent Fire Club, you agree to receive email communications from Flatbread to the email address you provided. If at any time you wish to no longer receive such messages, you may cancel your enrollment in the program or unsubscribe.
Restrictions
Each account registered must use a unique Frequent Fire Card number, a unique email address, and a unique phone number.
To receive credit for you purchase, present your Frequent Fire Card to your server at time of payment. Your check value and any qualifying purchases will be added to your account. Your Frequent Fire Club account will automatically be adjusted to reflect credits earned and rewards redeemed.
To split individual items on a check amongst members of your party, please ask your server to create separate checks as necessary. No single item can be split amongst two or more guests.
Rewards can not be transferred or shared with any other Frequent Fire Club member or other Flatbread guest.
Changes to the Program
Flatbread reserves the right at any time, with or without giving advanced notice, to a) end the Frequent Fire Club loyalty program and/or any rewards, b) make changes to the program and/or rewards, and c) change the requirements for earning a reward. Should the program end, Flatbread is not responsible for giving prior notice.
Privacy
Any contact information provided by you to Flatbread will be used only for the purposes outlined within these terms. Your contact information will not be shared with any Flatbread partners or third-party companies.
*For registered card members only.