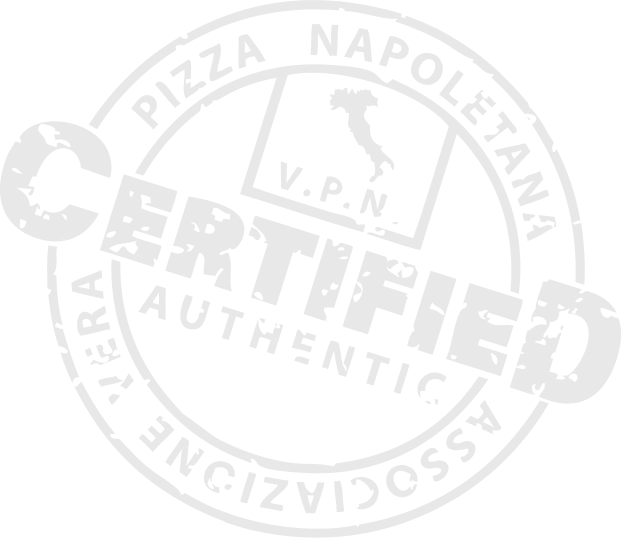 As the sixth restaurant in our family, we're excited to be part of the community and bring you the great food and service that has awarded us Boise Weekly's "Best Family Restaurant" time and time again. As Idaho's only VPN-certified Neapolitan Pizzeria, we've always been a different kind of pizza place. Our chefs are always working to keep things fresh, and we're rolling out some dynamic new dishes we know you'll love—we've got the perfect fit for your kind of hungry. We can't wait to seat you!
HOURS:
Open Daily 11:30-9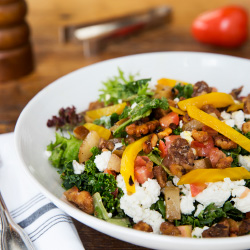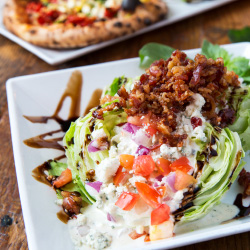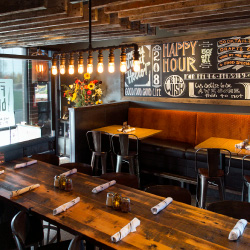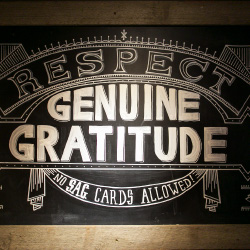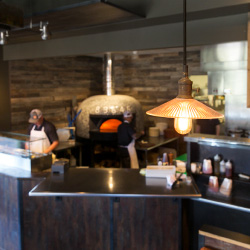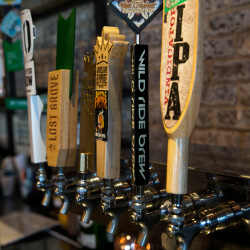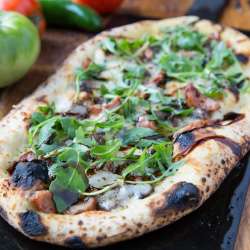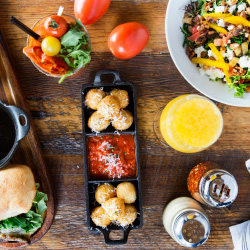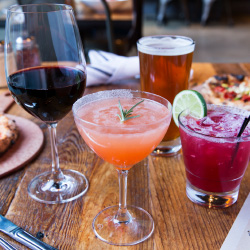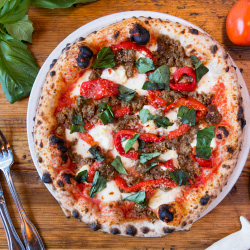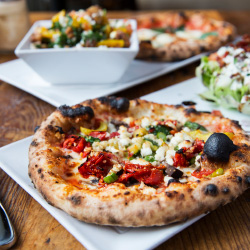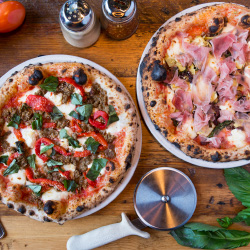 Mon-Fri: 3:30pm – 5:30pm, 9pm – close, Fri & Sat
30% OFF All Cocktails, Drafts & Glass Wines
Items Marked With An * Are Not Available In Pick Two
We kindly accept VISA, MasterCard, Amex and Discover. No checks please.
©2020 Flatbread Neapolitan Pizzeria, Inc. All Rights Reserved.