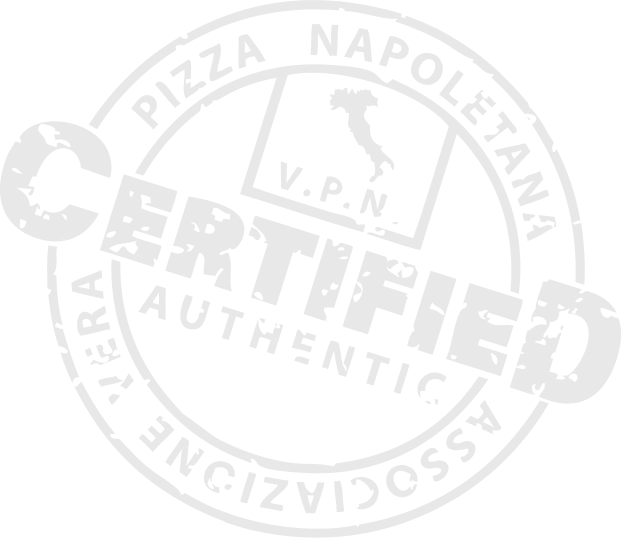 The Marketplace at Bown Crossing is an eclectic little marketplace in SE Boise adjacent to the Boise Greenbelt along the Boise River. It's nestled amongst shops and dining in a live/work development with large patio and two blazing fire pits. Families abound in Bown Crossing, and this is the perfect spot for a family meal, great food in a casual, relaxed setting.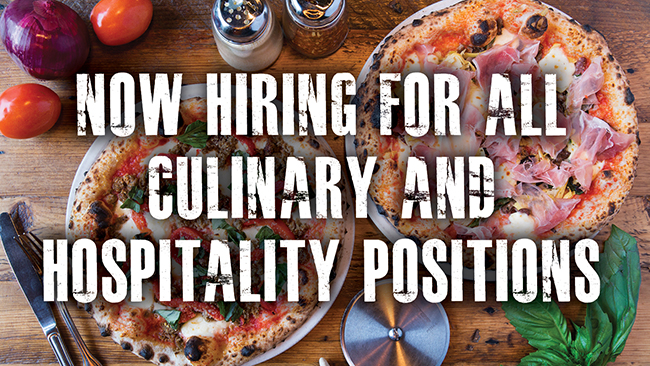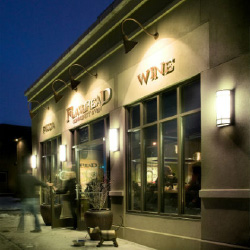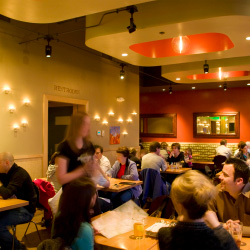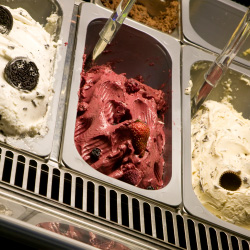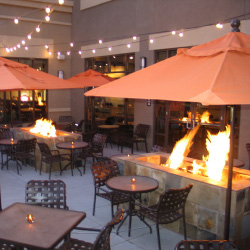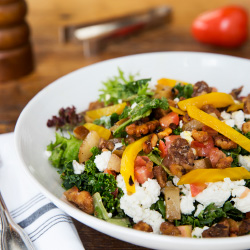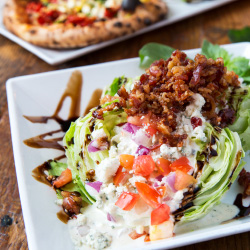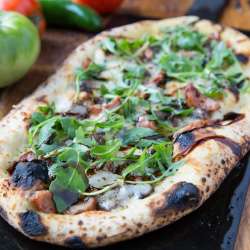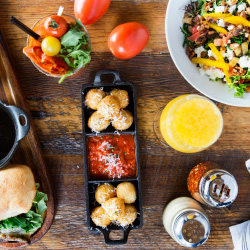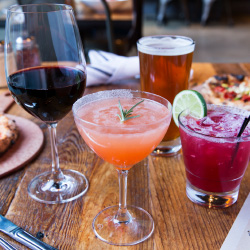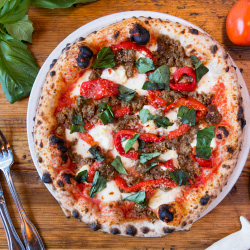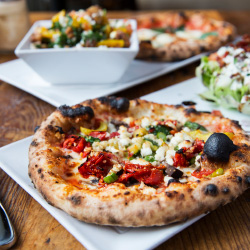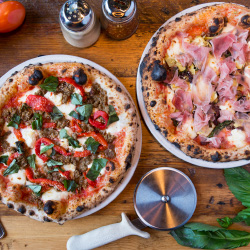 30% OFF All Cocktails, Drafts & Glass Wines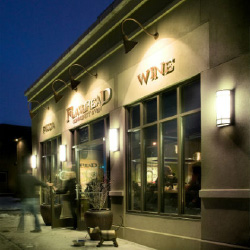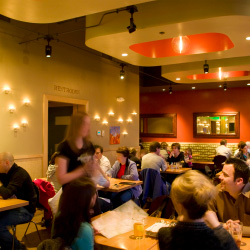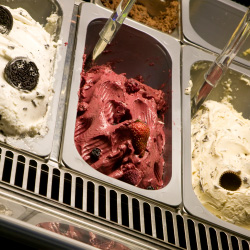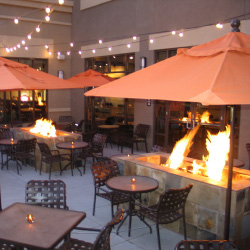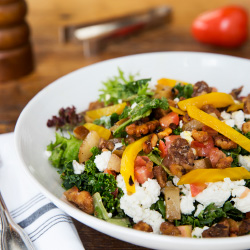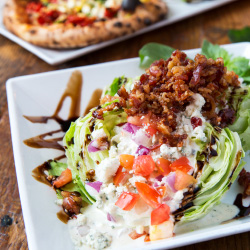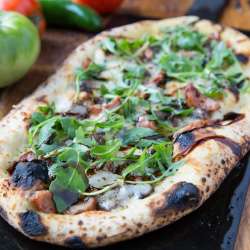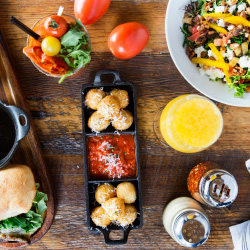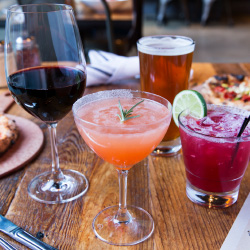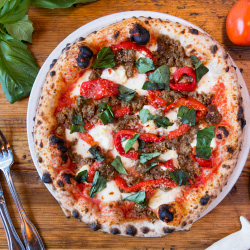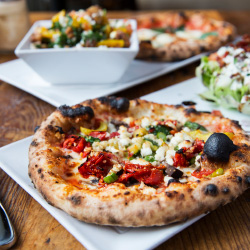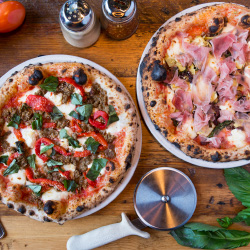 We kindly accept VISA, MasterCard, Amex and Discover. No checks please.